Home Leave Review View Reviews Contact Us Website Articles
About Massage Green Spa
At Massage Green Spa, we are committed to providing all of our clients with the relaxation, stress management and spa services they deserve. Whether the goal is to improve one's flexibility, get rid of stress and tension, and alleviate pain or to improve one's appearance. We offer a variety of health, day spa and wellness services to help you do so.
If you want to pamper yourself or spoil someone else, you can't go wrong with Massage Green Spa. We cater to all types of clientele. Whether you are an expecting mother, exercise enthusiast, someone who is in need of pain management services or a corporate client, we have many spa and well-being services for you.
We understand that your health is important, which is why we make all of our services affordable. From the very first moment you enter our premises, you'll be so amazed and impressed with our facilities and spa offerings that you'll be eager to refer us to friends, family and colleagues.
Massage
Getting a massage regularly can also help to improve your overall wellbeing. Thanks to increased blood flow and oxygen all throughout your body, you can feel more energized and better prepared to fight off stress and tension.
Day Spa
Our spa services are not just for the rich, we offer them to anyone who is in need of pampering. Whether you are seeking out our services because of a health-related issue or simply because you want a more youthful look, our day spa offers all of the comforts you seek.
Massage Therapist
When you go to a spa in Westminster, you don't have to see just any massage therapist. Be selective so you can improve the quality of service you receive. Choose a massage therapist in Westminster that comes highly recommended. Ask your friends or family for recommendations or ask our staff. Let us know what kind of services you want to receive and we'll put you in the care of the most skilled and soothing hands on staff.
Leave Us a Review
Other's Experiences with
Massage Green Spa

in Colorado

Average Rating

5

out of 5 stars. Displaying

4

Reviews





I have been to Several of the masseuse at Green Spa and enjoyed them all but I would give Megan. 5 star recommendation.
Reviewed by
Donna
Review 1
- Rated

5

/

5





I had a great massage from Kayla. She took time to find the source of my paint. I've had 5 or so massages at other places and this was by far the best. She gave a great suggestion on how to stay pain free at work and I could tell that she truly cared about my well being. I will be back!
Reviewed by
Luke
Review 2
- Rated

5

/

5





I have been to Several of the masseuse at Green Spa and enjoyed them all but I would give Megan a 5 star recommendation.
Reviewed by
Donna
Review 3
- Rated

5

/

5





Whole facility seemed clean. Was welcomed as soon as we entered the lobby. Was seriously impressed with Kev. Great hands and practically silent. Amazing place. Will be back!
Reviewed by
Zoe
Review 4
- Rated

5

/

5
Articles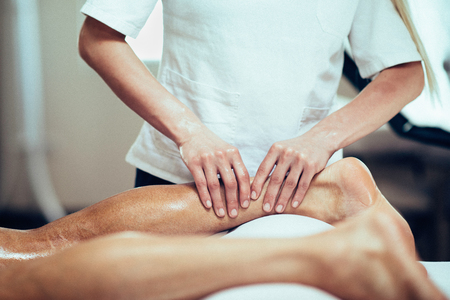 How to plan a great massage therapist visit
If you've ever gone through the process of seeking out a highly qualified professional for a specific service, you know the task can be daunting. Whether you are seeking a printer repair person for your office or a plumber for your home, it can be difficult to know which companies are reliable and...

View Article - Published: 2017-07-13



---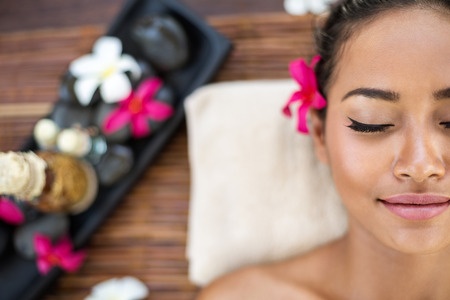 How a day spa visit can brighten your entire week
Has your life become trapped in a cycle best described as rinse and repeat? Many of us are driven by our schedules. We wake up in the morning, open up our smartphones and head over to the calendar to see a daunting list of tasks and to-dos that would make even the hardest-working person exhausted....

View Article - Published: 2017-06-12



---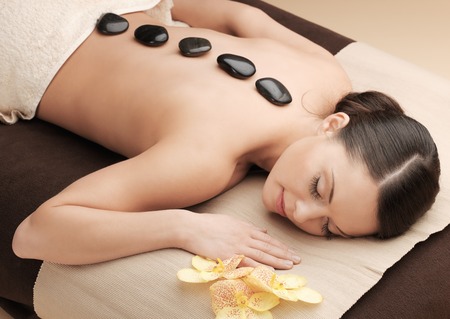 Why a massage is more relaxing than these three activities
All of us hope for a little rest and relaxation every now and then. Yet because we all have different hobbies and activities, our approach to relaxation tends to vary. At the same time, one thing we're pretty sure about is that massage is among the most universally accepted ways to unwind.
One...

View Article - Published: 2017-05-09



---