Home Leave Review View Reviews Contact Us Website Articles
About Massage Green Spa
At Massage Green Spa, we are committed to providing all of our clients with the relaxation, stress management and spa services they deserve. Whether the goal is to improve one's flexibility, get rid of stress and tension, and alleviate pain or to improve one's appearance. We offer a variety of health, day spa and wellness services to help you do so.
If you want to pamper yourself or spoil someone else, you can't go wrong with Massage Green Spa. We cater to all types of clientele. Whether you are an expecting mother, exercise enthusiast, someone who is in need of pain management services or a corporate client, we have many spa and well-being services for you.
We understand that your health is important, which is why we make all of our services affordable. From the very first moment you enter our premises, you'll be so amazed and impressed with our facilities and spa offerings that you'll be eager to refer us to friends, family and colleagues.
Massage
Getting a massage regularly can also help to improve your overall wellbeing. Thanks to increased blood flow and oxygen all throughout your body, you can feel more energized and better prepared to fight off stress and tension.
Day Spa
Our spa services are not just for the rich, we offer them to anyone who is in need of pampering. Whether you are seeking out our services because of a health-related issue or simply because you want a more youthful look, our day spa offers all of the comforts you seek.
Massage Therapist
Our massage therapists specialize in all kinds of massage. They are highly-skilled and experienced at Swedish, reflexology, pre and post natal, Reiki, deep tissue massages and more. Whether you know what kind of massage you want or if you have trouble areas that need special attention, let our massage therapists know and they will be more than happy to use their skill and expertise to soothe and relax your body in a manner that improves your well-being.
Leave Us a Review
Other's Experiences with
Massage Green Spa

in Colorado

Average Rating

5

out of 5 stars. Displaying

4

Reviews





I never really fell in love with any spa or therapist until I happened upon Ivy's Massage Green Spa! You will be SPOILED with the excellent customer service, beautiful setting, and massage. They truly care about their members. I gladly give up a few Starbuck's for this monthly luxury!
Reviewed by
Kindra
Review 1
- Rated

5

/

5





I have been to Several of the masseuse at Green Spa and enjoyed them all but I would give Megan. 5 star recommendation.
Reviewed by
Donna
Review 2
- Rated

5

/

5





I have been receiving massages regularly for 15 years and Kayla is the best relaxation masseuse I have experienced. She was attentive, asked just the right amount of questions, and gave me a ton of feedback about what muscles to focus on and where my tightness was. I highly, highly recommend her.
Reviewed by
Curtis
Review 3
- Rated

5

/

5





I have been to Several of the masseuse at Green Spa and enjoyed them all but I would give Megan a 5 star recommendation.
Reviewed by
Donna
Review 4
- Rated

5

/

5
Articles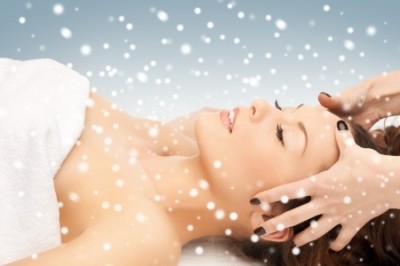 Thank Your Body For Everything It Does For You With A Relaxing Massage
Cold weather is just around the corner, which means it's almost time to start bundling up and getting ready to fight off dry, cracked skin with warm, moisturizing treatments. Rather than letting the bone-chilling winter temperatures aggravate your joints and freeze your fingers, why not make this...

View Article - Published: 2017-11-06



---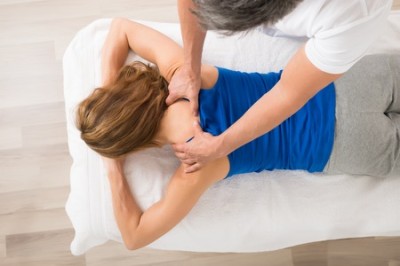 The telltale signs of an awesome massage
In our opinion, every massage should be a memorable experience. It should be restorative, comforting, enriching and relaxing. Above all, a massage needs to provide clients with the sense that, even for just a brief moment, the rest of the world can be put on hold.
If you are seeking a high-quality...

View Article - Published: 2017-10-13



---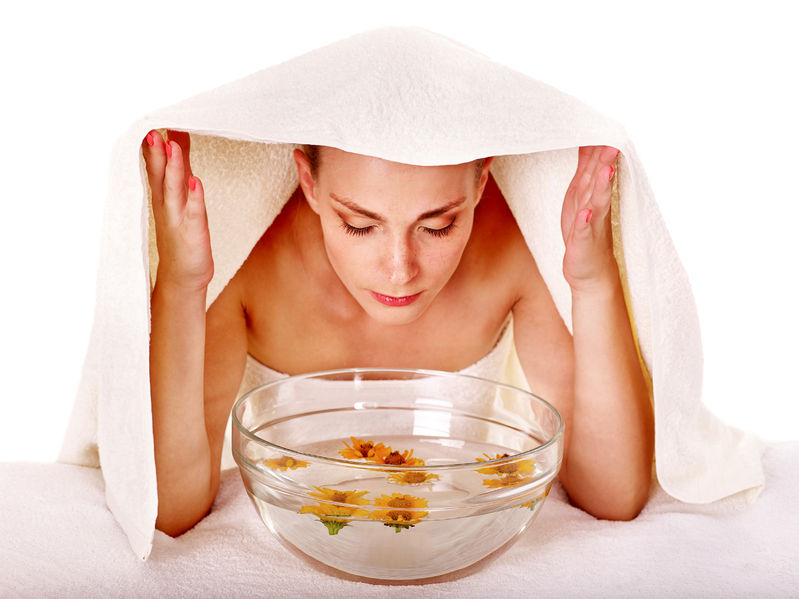 Celebrate the Kids Going Back-to-School with a Well-Deserved Massage
Back-to-school season is upon us, and while we all adore our kids, it can also be nice getting a break from them again! It's not as simple as just dropping them off for their first day of a new grade, of course: you first have to deal with school paperwork, go back-to-school shopping for new clothes...

View Article - Published: 2017-09-21



---