Home Leave Review View Reviews Contact Us Website Articles
About Massage Green Spa
If you want to pamper yourself or spoil someone else, you can't go wrong with Massage Green Spa. We cater to all types of clientele. Whether you are an expecting mother, exercise enthusiast, someone who is in need of pain management services or a corporate client, we have many spa and well-being services for you.
At Massage Green Spa, we are committed to providing all of our clients with the relaxation, stress management and spa services they deserve. Whether the goal is to improve one's flexibility, get rid of stress and tension, and alleviate pain or to improve one's appearance. We offer a variety of health, day spa and wellness services to help you do so.
We understand that your health is important, which is why we make all of our services affordable. From the very first moment you enter our premises, you'll be so amazed and impressed with our facilities and spa offerings that you'll be eager to refer us to friends, family and colleagues.
Massage
When you find it hard to relax and are in need of some peace, relaxation and tranquility, why not get a massage in Westminster? Sometimes all it takes is for a masseuse to stretch, rub and manipulate the muscles and joints in your body to make them more flexible, supple and relaxed. This can help to improve the way you look and feel, while giving you some mental clarity.
Day Spa
Our spa services are not just for the rich, we offer them to anyone who is in need of pampering. Whether you are seeking out our services because of a health-related issue or simply because you want a more youthful look, our day spa offers all of the comforts you seek.
Massage Therapist
Our massage therapists specialize in all kinds of massage. They are highly-skilled and experienced at Swedish, reflexology, pre and post natal, Reiki, deep tissue massages and more. Whether you know what kind of massage you want or if you have trouble areas that need special attention, let our massage therapists know and they will be more than happy to use their skill and expertise to soothe and relax your body in a manner that improves your well-being.
Leave Us a Review
Other's Experiences with
Massage Green Spa

in Colorado

Average Rating

5

out of 5 stars. Displaying

3

Reviews





I have been to Several of the masseuse at Green Spa and enjoyed them all but I would give Megan. 5 star recommendation.
Reviewed by
Donna
Review 1
- Rated

5

/

5





I have been receiving massages regularly for 15 years and Kayla is the best relaxation masseuse I have experienced. She was attentive, asked just the right amount of questions, and gave me a ton of feedback about what muscles to focus on and where my tightness was. I highly, highly recommend her.
Reviewed by
Curtis
Review 2
- Rated

5

/

5





I have been to Several of the masseuse at Green Spa and enjoyed them all but I would give Megan a 5 star recommendation.
Reviewed by
Donna
Review 3
- Rated

5

/

5
Articles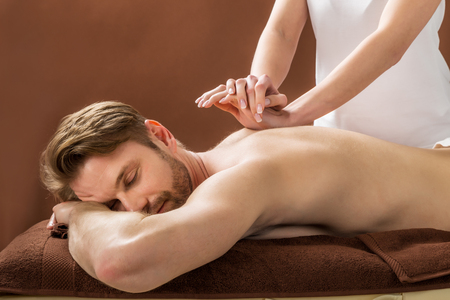 The traits of a great massage therapist
Although even the best massage therapist isn't a mind reader, there are some key traits that make an outstanding massage therapist stand out for the crowd. For one thing, top therapists are consistently busy. Their clients recognize the talent they bring to work each day and benefit from a variety...

View Article - Published: 2017-04-10



---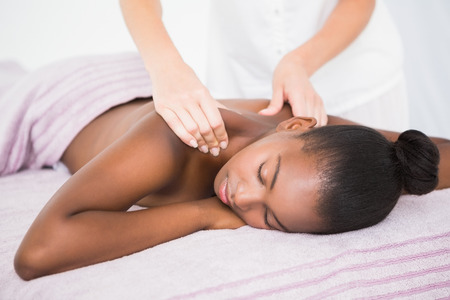 Three reasons a day spa visit will brighten your week
Surprising as it might sound, a day spa trip doesn't have to be an expensive proposition that requires months of planning. You don't need an airline ticket to a carefully concealed hot springs in another country, either. In reality, a day spa visit should be fun, affordable and convenient. All...

View Article - Published: 2017-03-14



---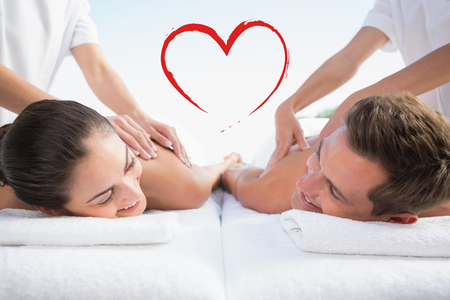 How to plan a massage for yourself, your sweetheart or both
If more days were like Valentine's Day, the world would be a better place. That's not a quote from a long-gone poet or the motto of a cheesy card company. Instead, it's simply the way we feel about those little gestures that make a big difference—and few gestures can rival the relaxation and...

View Article - Published: 2017-02-11



---