Home Leave Review View Reviews Contact Us Website Articles
About Massage Green Spa
At Massage Green Spa, we are committed to providing all of our clients with the relaxation, stress management and spa services they deserve. Whether the goal is to improve one's flexibility, get rid of stress and tension, and alleviate pain or to improve one's appearance. We offer a variety of health, day spa and wellness services to help you do so.
We understand that your health is important, which is why we make all of our services affordable. From the very first moment you enter our premises, you'll be so amazed and impressed with our facilities and spa offerings that you'll be eager to refer us to friends, family and colleagues.
If you want to pamper yourself or spoil someone else, you can't go wrong with Massage Green Spa. We cater to all types of clientele. Whether you are an expecting mother, exercise enthusiast, someone who is in need of pain management services or a corporate client, we have many spa and well-being services for you.
Massage
Massage is an excellent and affordable way to improve your health. When getting a massage, make sure you stay hydrated. Don't feel limited to receiving one kind of massage either. There are many different types that can be used to target specific areas of your body to help promote healing, comfort, alleviate pain and increase dexterity.
Day Spa
Restore, rejuvenate and revitalize your mind, body and spirit at our day spa in Westminster. Whether you are alone or with your partner or friends, each moment you spend at our facilities is time you can escape away from the stress of the world to gain a whole new lease on life. We offer a serene and tranquil environment to soothe your senses while you experience our massage and facial services.
Massage Therapist
Let our massage therapists use their touch to relieve your pain, improve circulation, reduce stress, increase relaxation, and to help heal your injuries so you can experience a more positive outlook on life. Give us a call today to make an appointment or stop on by so you can take advantage of the offerings at Massage Green Spa.
Leave Us a Review
Other's Experiences with
Massage Green Spa

in Colorado

Average Rating

5

out of 5 stars. Displaying

3

Reviews





Whole facility seemed clean. Was welcomed as soon as we entered the lobby. Was seriously impressed with Kev. Great hands and practically silent. Amazing place. Will be back!
Reviewed by
Zoe
Review 1
- Rated

5

/

5





I have been to Several of the masseuse at Green Spa and enjoyed them all but I would give Megan a 5 star recommendation.
Reviewed by
Donna
Review 2
- Rated

5

/

5





I had a great massage from Kayla. She took time to find the source of my paint. I've had 5 or so massages at other places and this was by far the best. She gave a great suggestion on how to stay pain free at work and I could tell that she truly cared about my well being. I will be back!
Reviewed by
Luke
Review 3
- Rated

5

/

5
Articles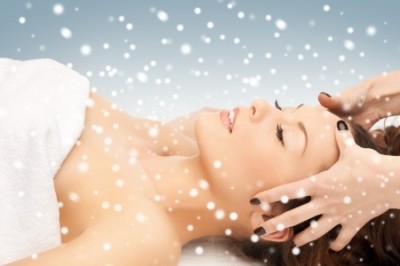 Thank Your Body For Everything It Does For You With A Relaxing Massage
Cold weather is just around the corner, which means it's almost time to start bundling up and getting ready to fight off dry, cracked skin with warm, moisturizing treatments. Rather than letting the bone-chilling winter temperatures aggravate your joints and freeze your fingers, why not make this...

View Article - Published: 2017-11-06



---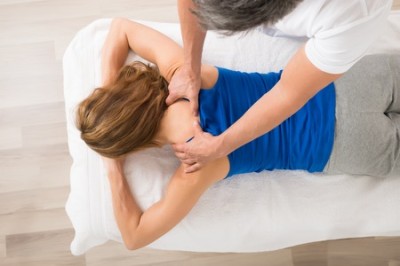 The telltale signs of an awesome massage
In our opinion, every massage should be a memorable experience. It should be restorative, comforting, enriching and relaxing. Above all, a massage needs to provide clients with the sense that, even for just a brief moment, the rest of the world can be put on hold.
If you are seeking a high-quality...

View Article - Published: 2017-10-13



---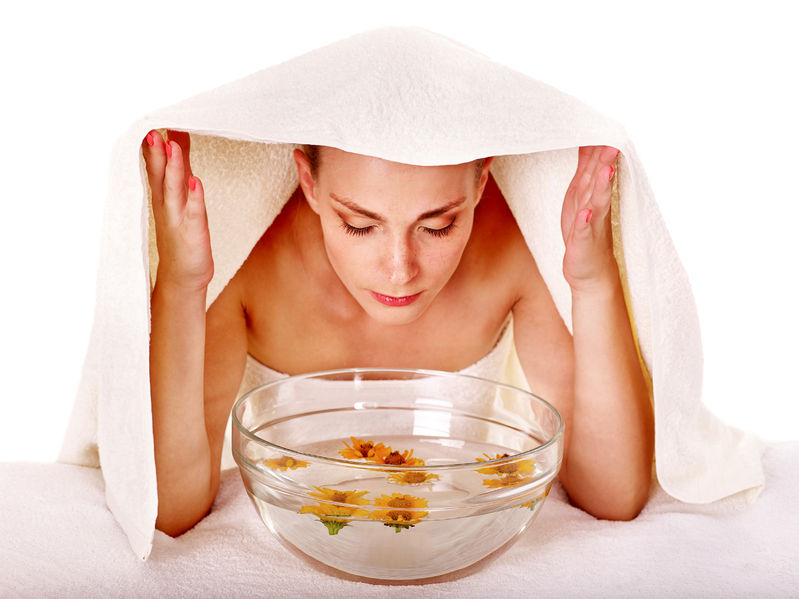 Celebrate the Kids Going Back-to-School with a Well-Deserved Massage
Back-to-school season is upon us, and while we all adore our kids, it can also be nice getting a break from them again! It's not as simple as just dropping them off for their first day of a new grade, of course: you first have to deal with school paperwork, go back-to-school shopping for new clothes...

View Article - Published: 2017-09-21



---