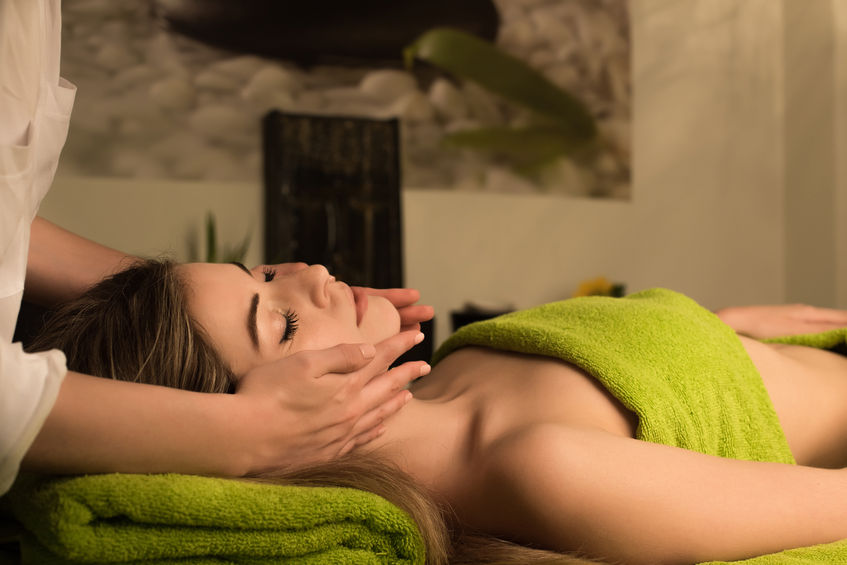 How Can a Day Spa Help You Beat the Heat This Summer?
Sometimes it's so hot outside that you don't even want to go swimming – the pool water might be lukewarm, you might get sunburned, and the ground is hot enough to scorch your feet if you're not wearing shoes. Still, summer is the best time of year to chill out, which makes a tranquil day spa the perfect alternative (or addition) to poolside activities.
If you've never been to a day spa or Massage Green Spa before, there could be several health benefits you're missing out on. While swimming is easy on the joints and a fun way to exercise, getting a massage at a day spa offers tremendous physical and mental benefits that can supplement your aquatic workouts in summertime. Getting a massage isn't just about pampering, after all: it's about relieving any soreness, pain, and/or stress you've been experiencing that could worsen if left unchecked.
Here are some other ways massage therapy at a day spa can help improve your quality of living:
Massage Away Chronic Lower Back Pain
Experimental research on massage therapy has found that massages offer unique benefits to sufferers of subacute and chronic lower back pain, particularly when massages are used in conjunction with physical fitness exercises. Visiting a chiropractor for back pain is important to readjust any kinks you might have, but general muscle tension in the back can be greatly relieved by an experienced massage therapist. Don't let back pain stop you from enjoying your summer vacation and favorite activities – a massage can help you get back on track (no pun intended) to feeling better after just one session.
A Day Spa is the Perfect Place to Mentally Unwind
The serenity of a day spa creates the perfect setting for you to unwind from a long day or week of answering calls and emails, keeping up with friends and family, and the general stress caused by our fast-paced, everyday lives. We're expected to be connected to everyone and everything at all time, but it's not feasible or mentally healthy for us to constantly be on edge like this. A mental time-out at Massage Green Spa entails darkened rooms with peaceful lighting, gentle music designed to put the mind at ease, and ultra-comfy settings to ensure that your own comfort is the last thing you need to worry about here. Even if you only visit a day spa for an hour, you will be free of distractions, loud noises, bumpy office furniture, and any obligations beyond letting go of stress so you can enjoy our rejuvenating massage without letting outside concerns cloud your mental clarity.
Relaxation Without the Sunburn
If you already enjoy mental time-outs but you spend these moments out in the sun, then adding a day spa massage to your routine can help you avoid sunburns and other skin and hair damage caused by excessive sun exposure. The American Cancer Society recommends that people avoid sun exposure as much as possible during the hours of 10am to 4pm to evade the strongest UV rays that could lead to sunburns, wrinkles, and even skin cancer later on. Visiting our day spa during these hours can help you beat the heat while getting an extra dose of relaxation. Our facial services can also reduce the chance of wrinkles and dry skin problems in this extra-sensitive area.
There are too many benefits to mention in just a single blog post, but if you're ready to experience a day spa in Denver Colorado this summer then contact Massage Green Spa today to take a break from the sun and heat to enjoy the relaxation you deserve.