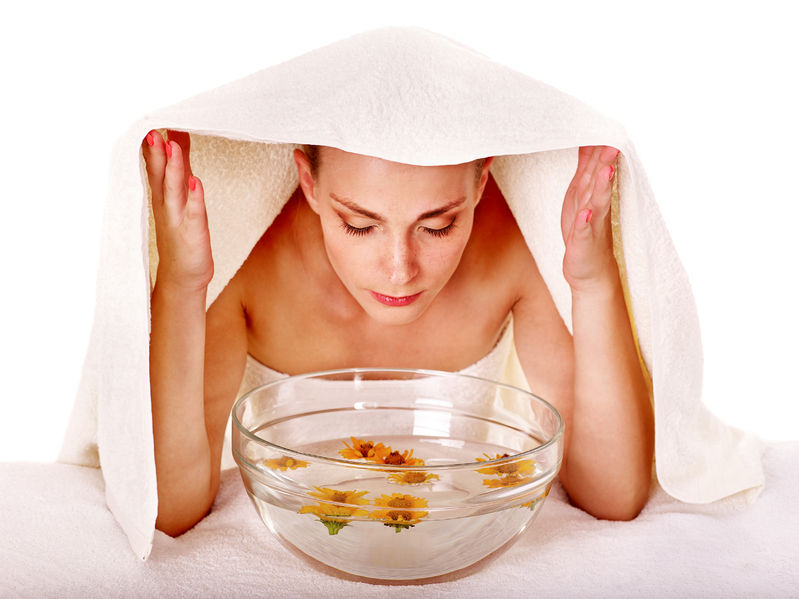 Celebrate the Kids Going Back-to-School with a Well-Deserved Massage
Back-to-school season is upon us, and while we all adore our kids, it can also be nice getting a break from them again! It's not as simple as just dropping them off for their first day of a new grade, of course: you first have to deal with school paperwork, go back-to-school shopping for new clothes and school supplies, and convince your kids that yes, getting up early in the morning and doing homework after a 2-3 month break is definitely necessary for succeeding in the real world of adults. But once you're done with all the prep work and the kids are on a regular schedule again, what could be a better way to reward yourself for your dedicated parenting than with a relaxing massage?
Whether you're a stay-at-home parent or a working mom or dad, you're likely all too familiar with the joys and stresses that come with parenting kids of any age. Most parents agree there is nothing more rewarding than seeing their kids succeed in school and in their extracurricular activities, but this doesn't mean parenting is pure bliss either! With that in mind, it's important to also remember to "treat yo'self" and not just once per year on Mother's or Father's Day. Now that the kids are back in school, you have a little more time to rest and rejuvenate, and there's no better way to unwind than with a massage tailored to your specific needs. Maybe you hurt your back waterskiing during your family vacation this summer, or your little one isn't so little when she's on your shoulders nowadays and your neck is cramping from the last piggyback ride you gave her. Or maybe you don't have any specific aches and pains and your body is just craving some massage therapy! Here are some advantages Massage Green Spa has to offer parents during back-to-school season:
Get a Massage on Your Schedule
Did you know we are open 7 days a week, from 9am to 9pm? We've designed our business hours to cater to busy parents like you, so stay-at-home parents can easily visit our beautiful facility for a massage during normal school hours while the kids are taken care of and parents working 9-5 jobs can still squeeze in an appointment after work or on weekends to get in some relaxation for an hour or so.
So Many Treatments Available!
Whether you're struggling with lower back aches, the skin on your face is parched from the summer heat and that sunburn you got a while ago, or you want to lose some weight after enjoying too much birthday cake at your friends and family's summer parties, we have something for you. Our massage offerings include: Swedish, deep tissue, trigger point, reiki, pre/post-natal (for expecting and new moms!), and cranial sacral massages. We also offer spa facials, aromatherapy, and hot stone treatments for more specific requests.
If you're seeking weight loss, detoxification, anti-aging, and pain relief treatments, then our infrared sauna would be a great place to start your journey to a happier, healthier you.
Massage Membership Option
We know having kids can be expensive, which is why we want to make it easier for hardworking parents to get the self-care they need to stay in peak condition for playtime and activities with the kids when they're home from school. If you love your first massage - don't forget to ask about introductory pricing before you come in - then you can get massages throughout the school year with our affordable membership programs. Our basic memberships include a one treatment each month (massage, facial, or sauna session) and special members-only pricing on our other treatment options. You can also try out our combo membership packages, which include multiple treatments at a price you'll love (call us for more details - prices vary by location).
Don't Wait, Visit Us Today
Don't let another school year go by without taking time to love and care for yourself as well as your family members. If you're looking for a massage in Denver Colorado then Massage Green Spa's flexible hours, treatment options, and affordability could be exactly what you need to achieve physical and mental balance, which will diminish your aches and boost your energy for the time you get to spend with your kids when they get home from school.